AC Milan were once the benchmark for other Italian clubs, their free-flowing and star-studded side of the early nineties thrilling supporters across Europe.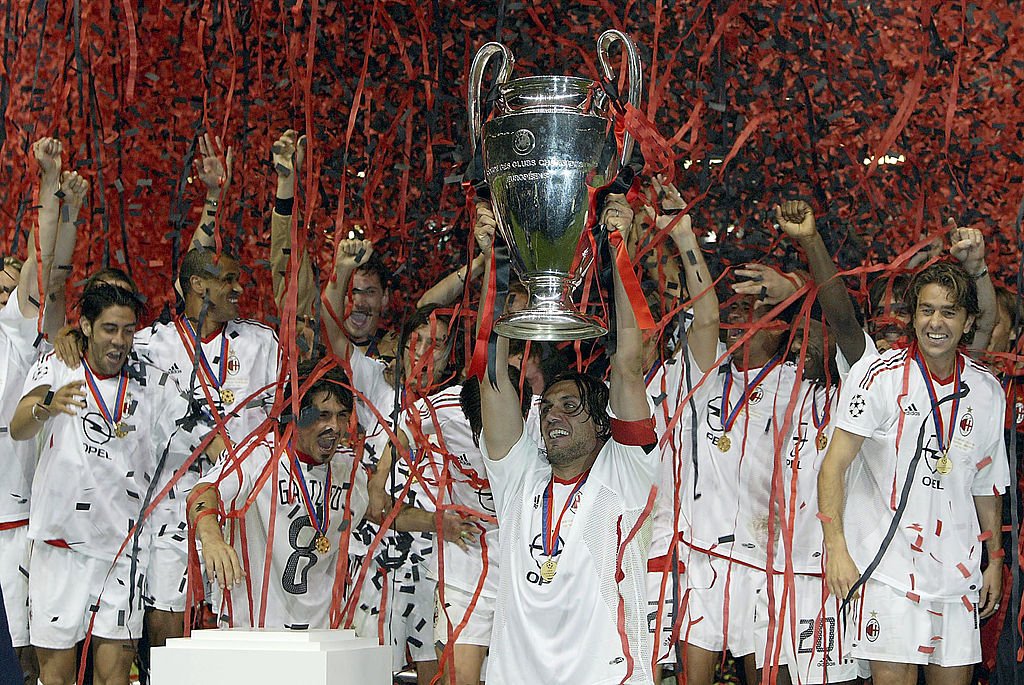 Now, as they languish 25 points behind Juventus in Serie A, they're just another wannabe side looking to retrieve past glories. Like Manchester United in England, they're a club steeped in history, led by a former hero but in dire need of a new direction.
Continue reading

Can AC Milan Become a Force in European Football?