AC Milan sporting director Leonardo has been left far from pleased with the refereeing decisions in midweek following the club's Europa League exit at the hands of Olympiacos.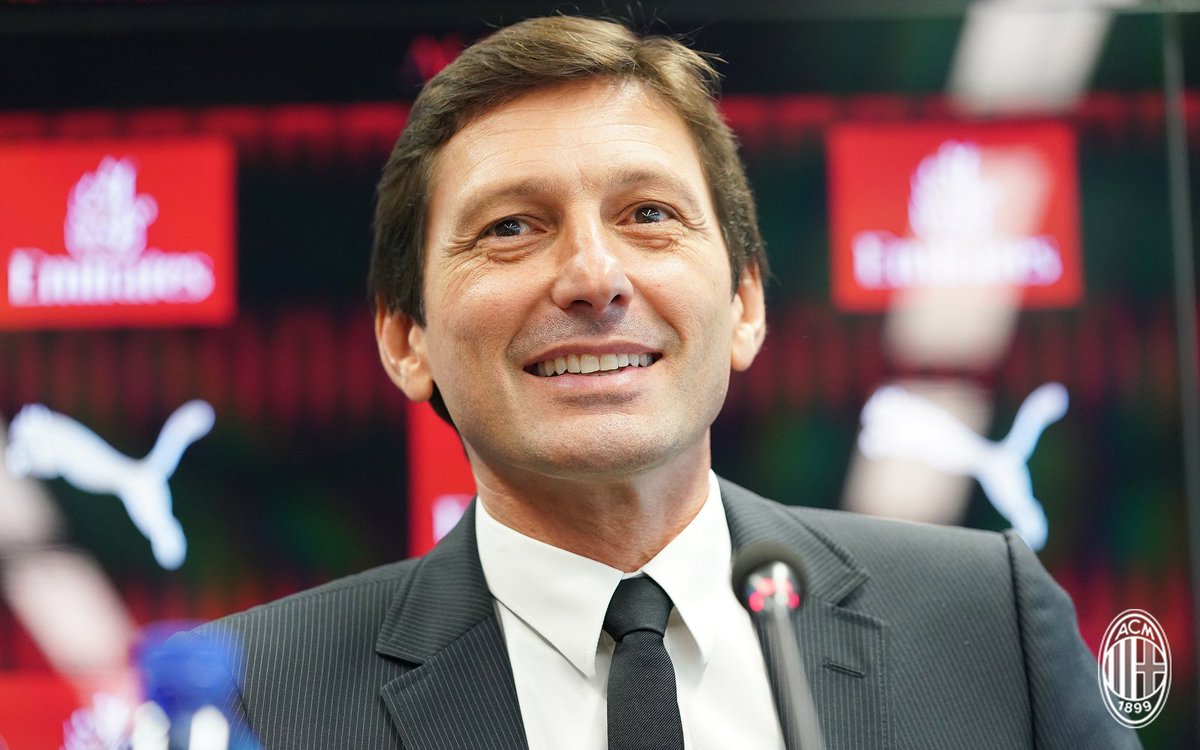 The Rossoneri had come into the game with a three-point advantage over their Greek counterparts but they could not take advantage after suffering a 3-1 defeat which saw them bow out of the competition on goal difference. Before the tie they were at odds at just 1/10 to qualify at www.novibet.co.uk – their dominance was widely expected to spell the end of the road for a Greek side who have been struggling in their own league so far this season.
"It looks to me as if the penalty was non-existent. On a couple of occasions too, they had this system of putting a hand on a corner as if to wait for someone else and then taking it. [Samuel] Castillejo tried it and the referee whistled to stop us. If you go out of the Europa League for something like that, in the days of VAR, it becomes difficult to just accept a result. It's ridiculous that a system like VAR that everyone now uses cannot be used in a European tournament," he said.
Leonardo isn't the first (and certainly won't be the last!) Sporting Director to cry foul about refereeing decisions, but it is interesting to see how many bad decisions were made in just one single match.
The Rossoneri had gone 2-0 down after a strike from Pape Cisse and an own goal from Cristian Zapata but the latter managed to bring the club back into the game with a 71st-minute goal. With the scores at 2-1, the Rossoneri appeared on course to progress on the better head-to-head record but their hopes were dashed after a controversial penalty decision from the corner which Kostas Fortounis converted nine minutes from time.
With the outcome, the Rossoneri have been eliminated from the Europa League for the campaign and the focus could now switch to the league duties. The Milan giants are currently holding a one-point advantage over Lazio for the final Champions League qualification spot and they have the opportunity to maintain or better the gap, should they manage to overcome Bologna on the road on Tuesday night.
Unfortunatley for AC, the race for the Serie A title already seems to be over, with a Cristiano Ronaldo inspired Juventus romping 11 points clear of Napoli at the half-way point of the season. The Portuguese striker took a while to get warmed up for Italian football, but has since been smashing the goals in, and currently tops the 'capo cannoniere' standings with 14 goals.