AC Milan have lost 5 of their first 12 games played in Serie A. They recently beat Sassuolo 2-0, with the goals coming from Romagnoli and Suso. The win relieved some pressure off Montella. They are currently sitting at 7th in the Serie A table. Having spent heavily in the summer transfer window a lot has been expected from Montella's men. They have so far been short of the expectations surrounding them. But former AC Milan defender Marcel Desailly, who won 2 league titles and one Champions League for the Italian club, believes the club's owners must take some of the blame for the disappointing start and insists it has now become a 'transition season'. Desailly has defended Milan's spending, saying that the cost to buy them later would be higher and that the investment made by the club is a good one.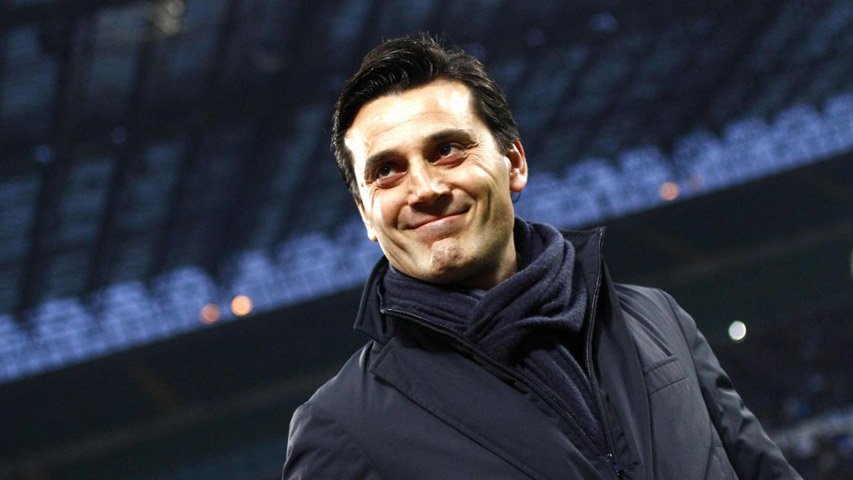 "I remember when they lost against Roma, everyone was saying 'let's sack him'. This is where the guys who are in charge are very clever, because they know it is also their fault. Whatever manager you bring into the system, according to the players you bought… Some players you bought because if you don't buy them now, in the future when they get to another club, you cannot have them back because the budget will be too high," said Desailly.

Desailly believes that despite pre-season expectations, Milan are still three or four players away from challenging for the Serie A. AC Milan spent around £200 million in the summer transfer window. The amount of spending and also the different players, who came in increased the expectations from the team. Montella, has been put under pressure to deliver because of the number of players who have come into this Milan team. Perhaps he needs one season time to get into groove and make the players learn and implement his philosophy. After all, they are a young new squad who have come together this season.
Montella certainly has Desailly's backing, but he still has a lot to prove before he silences the critics.