AC Milan manager Gennaro Gattuso has stressed that his side have a strong chance of outclassing Juventus in the Coppa Italia final on Wednesday night. The Rossoneri prepared for the encounter with a 4-1 victory over Hellas Verona and following the game, Gattuso discussed the club's chances of beating the Bianconeri.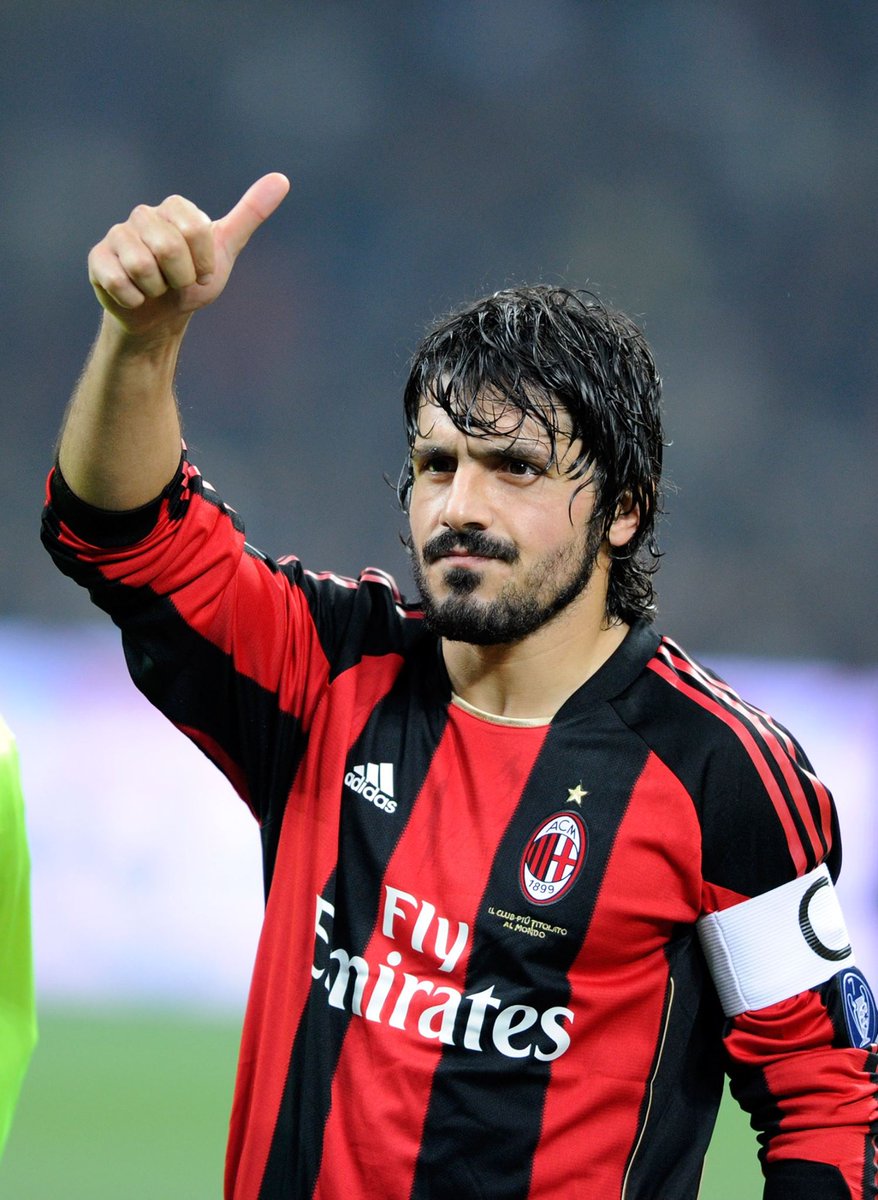 In his post-match conference, Gattuso highlighted that he was disappointed by his side's performance in the final 20 minutes against Verona. Despite this, he remains confident of the club's prospects against Juventus, provided they can excel with their own game, he said: "We had to improve in those final 20 minutes, we switched off even though the game wasn't over.
"This aspect has to change immediately. It has been a problem for a number of years, and we must approach all matches with the same mindset. We've been behind Juventus for many seasons, but in football it is not necessarily the strongest team that always win, especially in finals. They may have something more than us, but we can play our own game and to win would accelerate the growth of this team."
Earlier last month, the Rossoneri faced off against Juventus at the Allianz Stadium and during that game, they fought valiantly for a 1-1 draw for more than 70 minutes. However, with the urge to go for the winner, they eventually succumbed to a 3-1 defeat with Juan Cuadrado and Sami Khedira score the late goals.
Since then, the San Siro outfit have fallen from their quest for Champions League football and they are now more or less vying for a top-six finish. Nevertheless, this could be considered as a good effort for a side which appeared to be lingering for a mid-table finish under ex-coach Vincenzo Montella. Gattuso succeeded his compatriot back in November and he has since been rewarded with a new contract until the summer of 2021.