AC Milan manager Stefano Pioli has said that the Zlatan Ibrahimovic's wasn't angry because he was substituted. In the match against Napoli which ended up as a draw for 2–2, Ibra wasn't happy to be substituted when the opposition was leading the team score for 2–1 with the goal from Dries Mertens. Later they equalised the score with the penalty from Franck Kessie continuing their unbeaten journey. Milan hasn't lost a match since the resumption and has wins over the top two placed teams in the league Juventus and Lazio.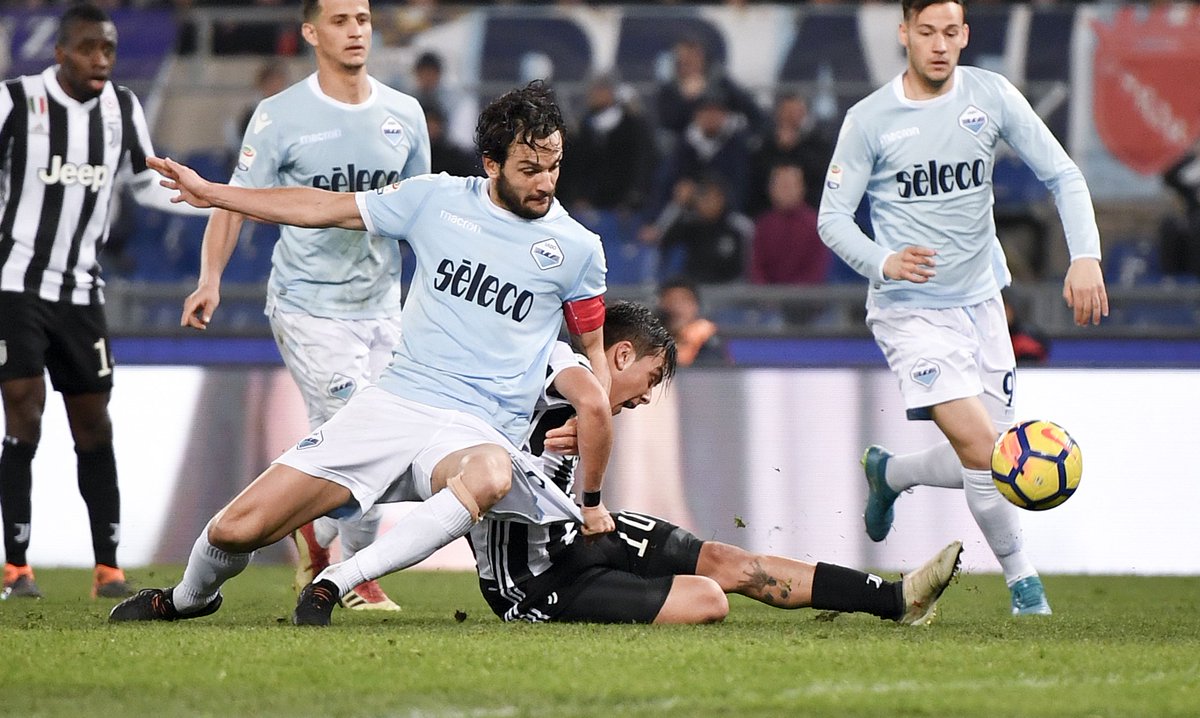 In the post-match section, Pioli told that Ibra was angry that they were losing the match and the player always expects to have the best performance from himself as well as his fellow teammates. His frustration on losing can be real as he had only one shot at the goal and his six aerial duels ended up in failure. Amid all these the club maintained the winning streak as they kept up their chances to finish among the top six of the club but they are still behind two points of sixth-placed Napoli.
AC Milan manageradmitted that they
have really faced tough games against Juventus and Lazio
but they showed the team could win the game if they want to.
"When you get results and put in strong performances against this kind of opponent, it really boosts your confidence. We scored a great goal to take the lead, we fought back to equalise and a point is a good result."
Pioli also agreed with Sporting director of Milan saying that the clubclearly improved more after the three-month-longlockdown. He added that it requires a lot of time to lead the team in a smooth way as there are people who are away what they should do. But the team couldn't achieve that earlier in the game but now they have positive results and now their aim is to go higher to keep raising up the bar.