AC Milan winger Hakan Calhanoglu has said that Zlatan Ibrahimovic has contributed a lot to the club since his arrival and is an egoless person. He was transferred from LA Galaxy to Milan on January transfer window. He has scored four goals from appearing in 10 games across all the competitions for the club before the campaign was suspended due to COVID 19 pandemic. He is currently resting as he had been injured in the calf and with Serie A returning soon to the fields it is uncertain regarding his future.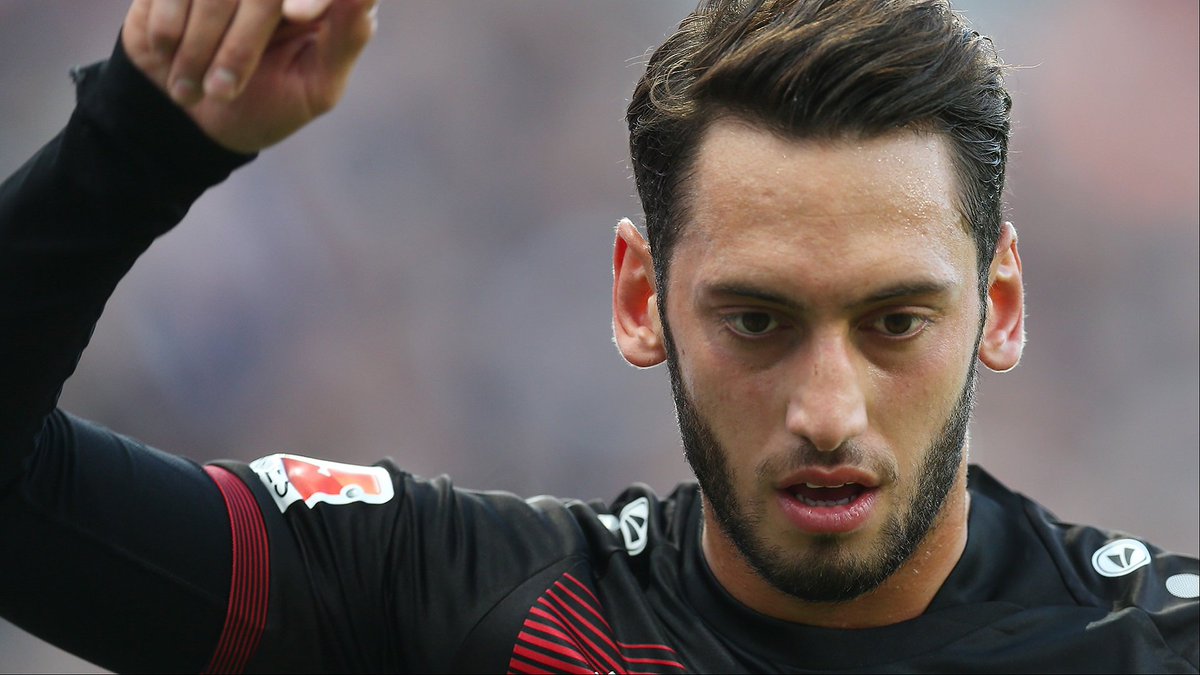 Calhanoglu has praised Ibrahimovic a lot as he has won the Serie A and SupercoppaItaliana during his first spell in the club. He also said that people only see his ego but he is a very approachable and sympathetic person. He helps everyone in the team and as he is a legendary player he contributes the experience, ambition and mentality towards the game to everyone. He is a person who is easygoing and makes jokes and one can spend time with him gladly.
Another AC Milan player Leo Duarte said about Ibrahimovic
that he is a competitive person and has been struggling with the problem of injury since his arrival at the club. He also helps the team on the training sessions which makes a great difference to the team. He also hopes that the player can get well soon and return to the club as he is very much important to them.
Serie A will be restarting on June 20 and Milan is currently standing at the seventh position in the table. Ibrahimovic has the contract with Milan until the season ends and after that, he is most likely to leave the club.
"I have a contract with Milan and we will see how it ends there, if it ends," Ibrahimovic told Dplay. "I want to play football for as long as I can and be able to contribute something, not just play for what I have done or who I am."