AC Milan manager Stefano Pioli has dismissed off the idea of fallout between him and striker Zlatan Ibrahimovic. In the match against Bologna,he was substituted which he seemed like he was not happy about. The club won the match 5-1 on Saturday and Ibra was annoyed to be replaced within the first hour of the game.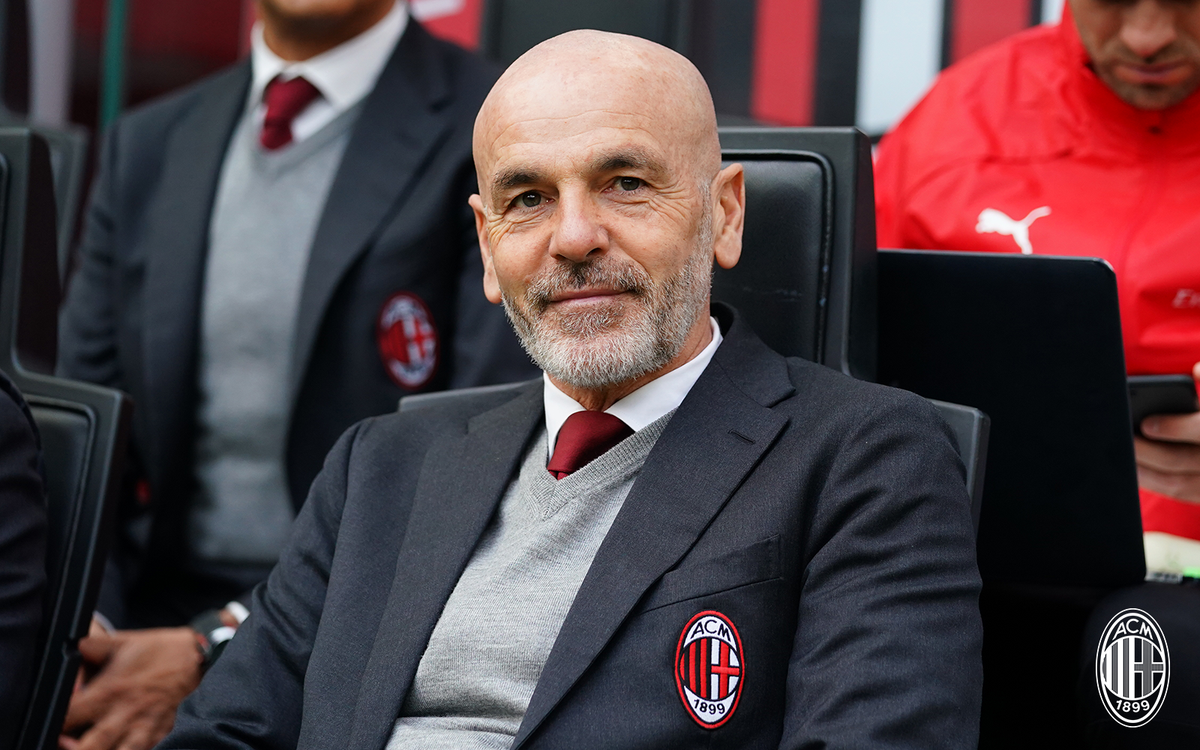 Later in the press conference,he said that he wanted the player to be fit and has dismissed away the possibilities of having a fallout. He added that he wanted every player to stay fit and the same goes with Ibrahimovic. Even though they have won the match for five goals Ibrahimovic was unable to score a goal but he has able to assist one of the goals. He has only scored five goals for the team in Serie A by appearing in 14 matches in the current season.
Alexis Saelemaekers, Hakan Calhanoglu
, Ismael Bennacer, Ante Rebic and Davide Calabria were the ones who contributed in making up the scorecard for 5-1. They are currently on the fifth slot of the table with the win against Sassuolo yesterday.
Pioli is happy with the team and they are continuing their journey of 10 unbeaten match victory. He has said that the team is enjoying the game which is positive. The victories mean that they have gained confidence. Pioli has praised midfielder Franck Kessie on his game.
He has said that Franck is a midfielder who can go through both attacking and defending football which makes him a real leader. He is generous and friendly towards his players which all makes him a good footballer and a real leader. Milan hasthree more matches left in the current season and they will be looking forward to winning all these matches in order to secure the fifth place and qualify for Europa League.