As per Berlusconi, because of more than seventy court cases which are running against him, he has had to spend almost half his time with his legal team for some time and thus he has failed to focus on Milan.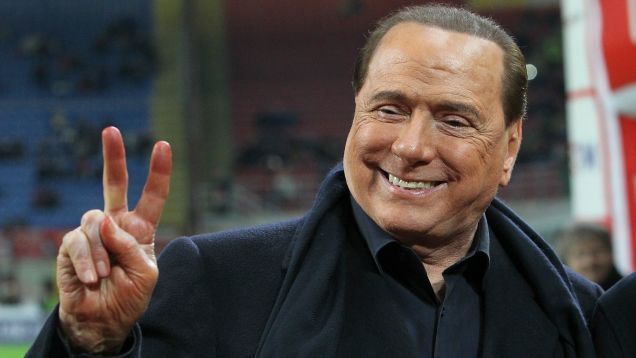 Berlusconi reckons if he hadn't had the cases to deal with and he had given his full time to Milan only, the club would perhaps not have lost its glory.
In Berlusconi's words, "Every alternate day, I am going for a meeting with people who are fighting my cases. The cases are just so many and my legal team always has something or the other to discuss with me. A lot of time goes to it and it's been impossible for me to oversee all the Milan affairs myself. So, if you see Milan is presently not where it was in the past, you can put it down to me."
"None of world's Football teams has more trophies than Milan and it fills me with pride, but, I really wish I could have been a little more active as a chairman."
On asked of his health as he had to go under the knife lately, Berlusconi said, "I never realized I was ageing as my energy level was the same as it was in my forties and so was my passion. But, all of a sudden, I found myself severely sick and landed in the surgery room. After the surgery, I now know that my body has got old, it had to."
It had been revealed by the doctor that the surgery should have happened earlier, but, it couldn't as Berlusconi ignored his health which could even have caused his death.