Inter Milan won their first Serie A title in 11 years last season by snatching the title from the Turin giants Juventus. This term its city rivals Ac Milan that is seeking to go the wire with Inter Milan for the title. While Napoli has been convincing this season, injury to frontman Victor Osimhen has left the Naples team playing catch up.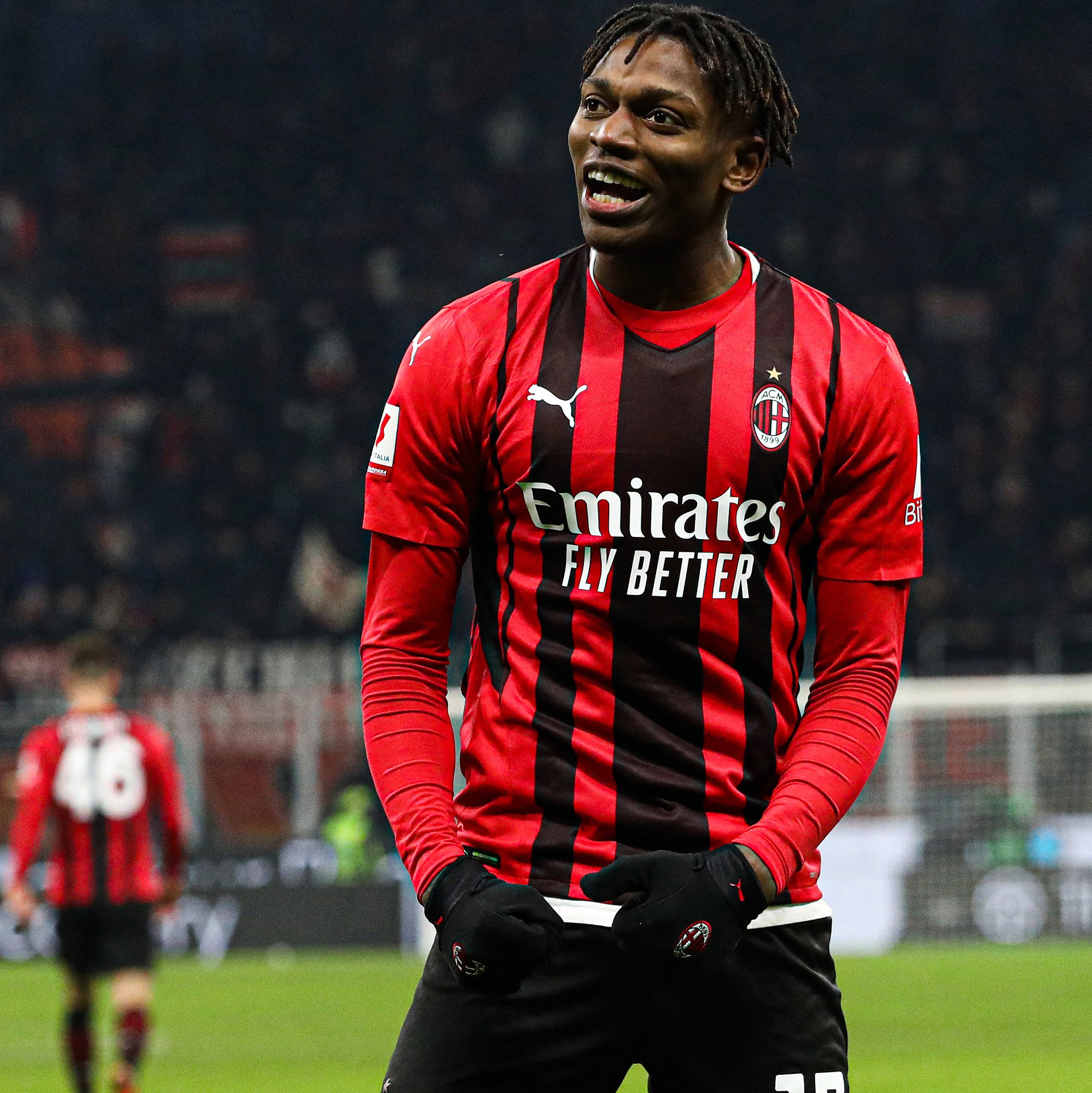 It would be the first time in more than a decade that we would see Ac Milan battle their eternal rivals for the Serie A title. Inter currently sits first with a game in the head, and a point difference but if there's ever a team that can catch this well-drilled Inter team then it has to be Ac Milan. The two teams would lock horns on the 6
th
of February in a match that could potentially determine where the league title would end.
While both teams continue their battles on the pitch, they are also continuing this rivalry off the pitch. The two teams are currently fighting tooth and nail for Lazio star man Alberto Luis. Ac Milan is hoping to add the star man to a frontline that has scored more goals than all the teams in Serie A bar Inter Milan. For Inter, it would be allowing a direct rival to strengthen their team that's perhaps the biggest motivation.
It's not only the two Milan team that is interested in Alberto, who has scored nine league goals this term. The Spanish duo of Sevilla and Real Betis are also interested, and this would prove an interesting four-way battle to see who would sign the 29-year-old player. Lazio on their part has slapped a €30m asking price, as their try to wade away potential suitors. It would be interesting to see where the player finally ends up.