Italian Serie A giants AC Milan have ended their wait for UEFA Champions League qualification after tight long years following their top-four finish at the end of the just-concluded season. The Rossoneri had failed to qualify for the top European competition since the last time they did so back in 2013 but they have confirmed that they will be competing among the best clubs in Europe next season and they will also try to have a shot at winning the title as well.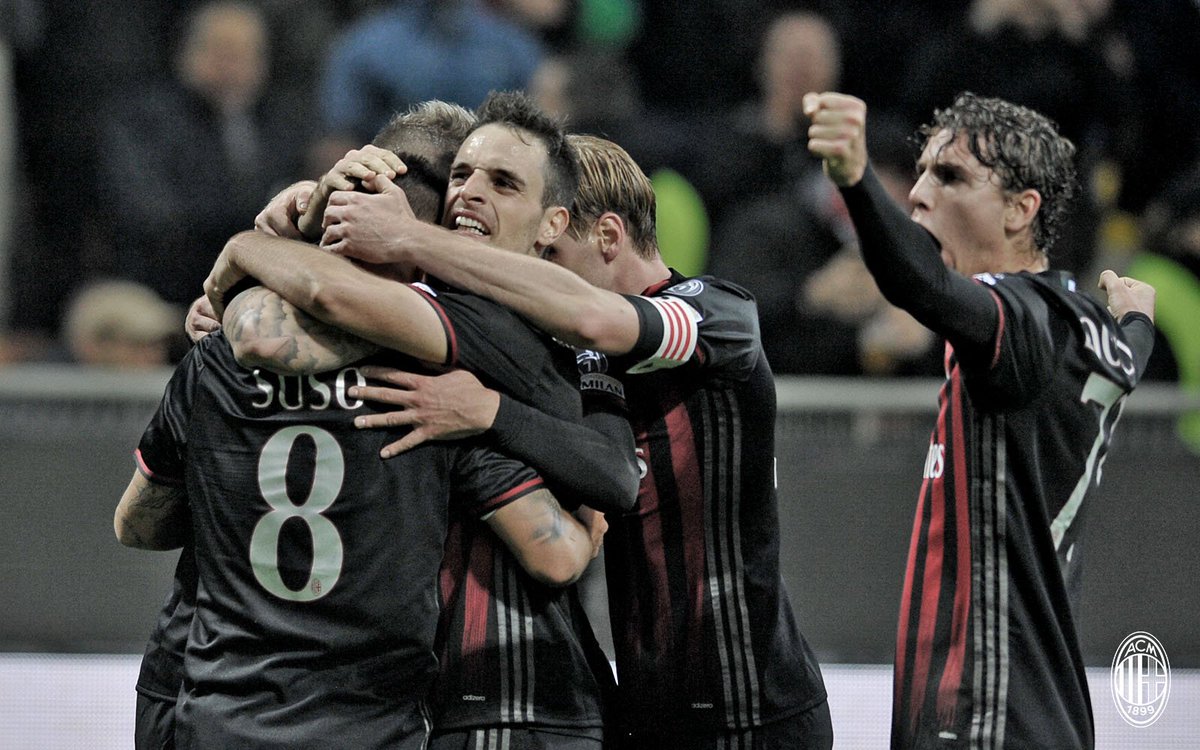 Milan started the season quite on the front foot and were looking like the team to seal the Serie A title following their impressive results at the very beginning of the 2020-21 season. However, they dropped form during the mid-season and started dropping precious points as well, handing their bitter City rivals, Inter Milan the upper hand to go ahead of them in the league table.
With the help of their talismanic striker, Romelu Lukaku, Inter were able to conquer the Serie A and clinched their first league title in a long time under the management of Italian manager, Antonio Conte. Lukaku's impressive 36 goals and assists were pivotal to the Italian Champions clinching their title, with Milan needing a fine result on the final day of the season to qualify for the elite football competition next season.
A club as big as Milan should be qualifying for the Champions League every season but due to their fall from grace in recent years, they kept failing to make it to the group stages of the competition and were only able to make it to the Europa League where they competed this season.
However, after they confirmed their return to the top-tier of European football for next season, they will be looking to go as far as possible in it as well.