According to Calciomercato, AC Milan views Liverpool ace Divock Origi as a target for the coming summer transfer window. The Belgian international is set to be out of contract with the Reds by that time. The club does possess the option of extending his contract should the 26-year-old make a certain number of appearances this season, but it looks highly unlikely that said criteria will be met before the end of the campaign.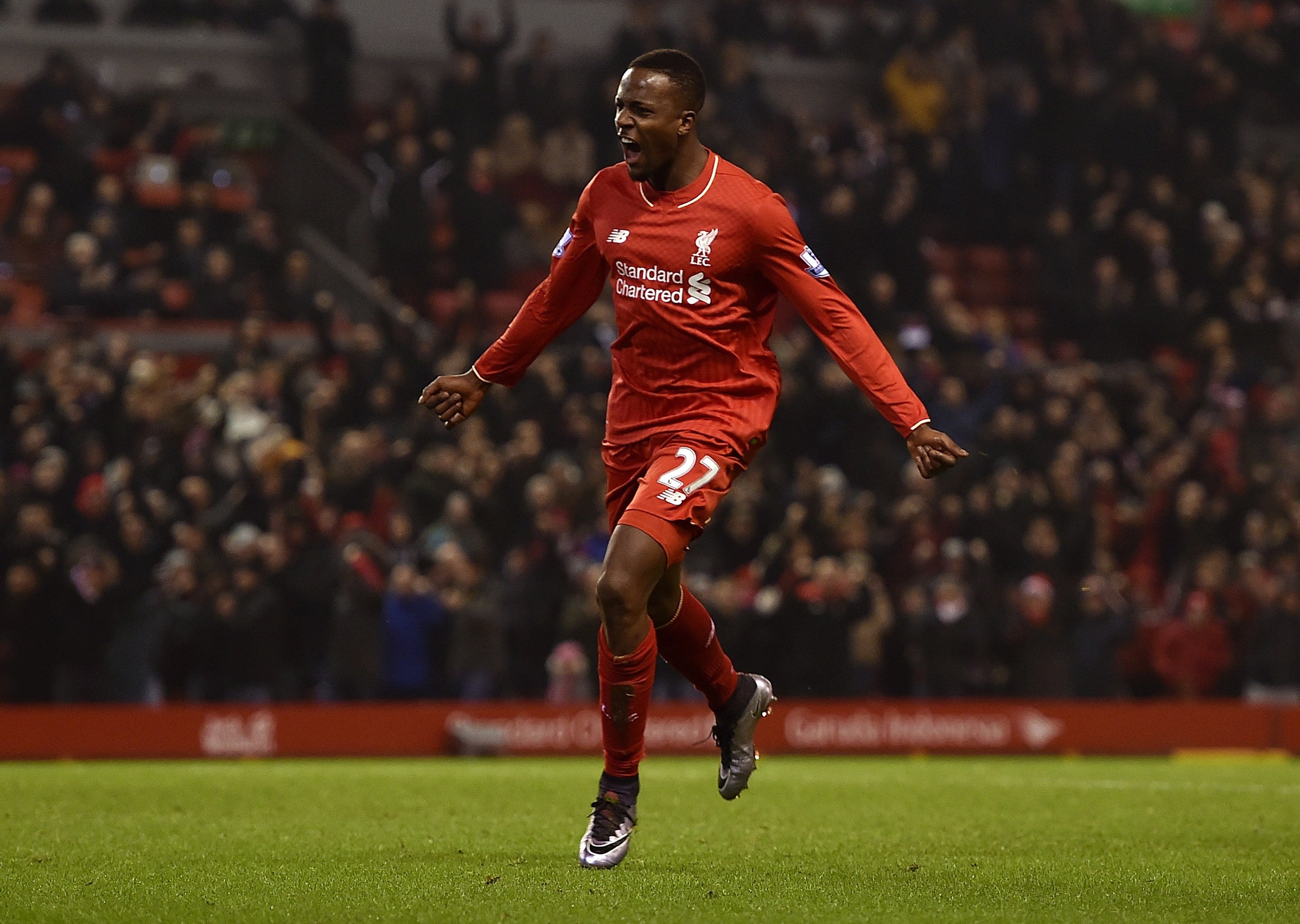 Origi was approached by three Serie A clubs including the Rossoneri, in January. The Serie A giants are set to retain their interest in him. It is believed that the Belgian striker has also received offers from Premier League clubs but is enthused by the chance to join the San Siro outfit should they match his wage demands.
The 26-year-old Belgian has played an important role in the last few years for the Reds despite getting limited opportunities at times. That being said, the striker has gone down the pecking order recently and the addition of Diogo Jota as well as Luis Diaz have further hindered his game time.
Origi has bagged 40 goals and provided 17 assists in 171 matches across all competitions for the Merseysiders to date. While these stats may not hint at something prolific, the Belgian has become a cult figure at Anfield due to his important goals over the years.
He scored the pivotal goal in the semi-final of the UEFA Champions League against Barcelona in 2018-19 and then went on to score the second goal in the final of the competition against Tottenham Hotspur in the 2018-19 campaign.
The former LOSC Lille striker has been a dependable option on several occasions. His ability to read the game, whilst reacting quickly to situations gives him a great edge. His finesse and technical abilities have also earned him some praise over time.