Manchester United defender Diogo Dalot has reportedly revealed his heart desires of wanting to return to AC Milan this summer, according to reports. The Portugal international right-back played for the Italian Serie A giants on loan last season where he impressed but was asked to return to Old Trafford by United manager Olé Gunnar Solksjær, with the Norwegian boss insisting that he needs the former Benfica star at the club. Dalot's future at Old Trafford remains under question but the player is said to be keen on a move away from the Red Devils in search of regular game time.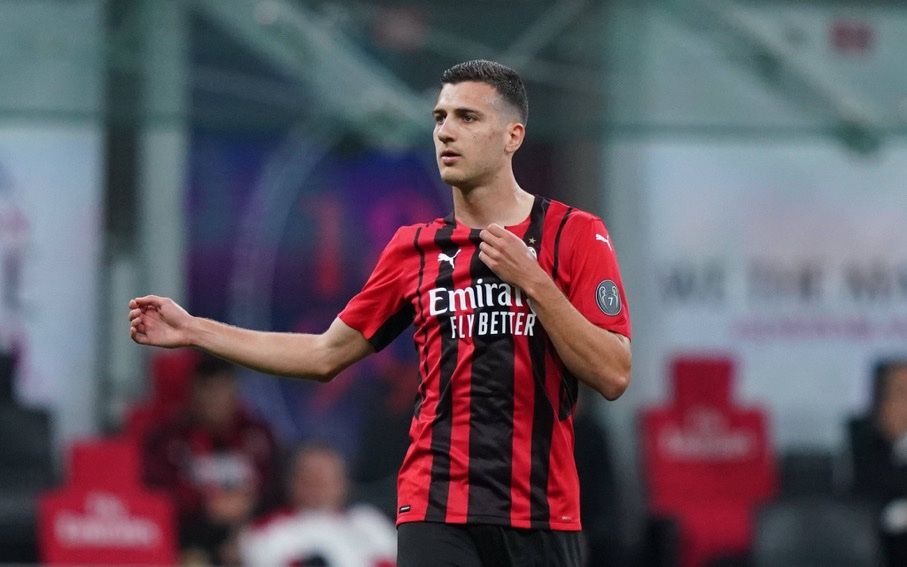 The presence of Aaron Wan-Bissaka at United is a huge factor that is driving Dalot's decision as the England international star seems like the undisputed starting player at the right-back role. Solksjær wants the two players at the club so he can rotate them simultaneously in all the competitions they will be playing in next season as he wishes to have a very strong squad in the quest to win titles starting from the 2021-22 season.
There were reports about two weeks ago that United were interested in signing Atlético Madrid defender Kieran Trippier this summer but those reports have died down recently. It was believed that United were keen to sign the former Tottenham Hotspur man as a potential replacement for Dalot in case he insisted that he wants to leave, but with the Red Devils failing to reach an agreement with the Spanish La Liga title holders over Trippier, it looks like Dalot will have to stay behind.
United will be playing in the English Premier League, the UEFA Champions League, the FA Cup, as well as the League Cup, meaning they will need all the firepower they can get as they search for their next major title.