It took new AC Milan manager Stefano Pioli just one match to identify the areas that need improvement within the team. After being appointed as the head coach of the struggling outfit,Pioli was able to get only a 2-2 draw in his first match.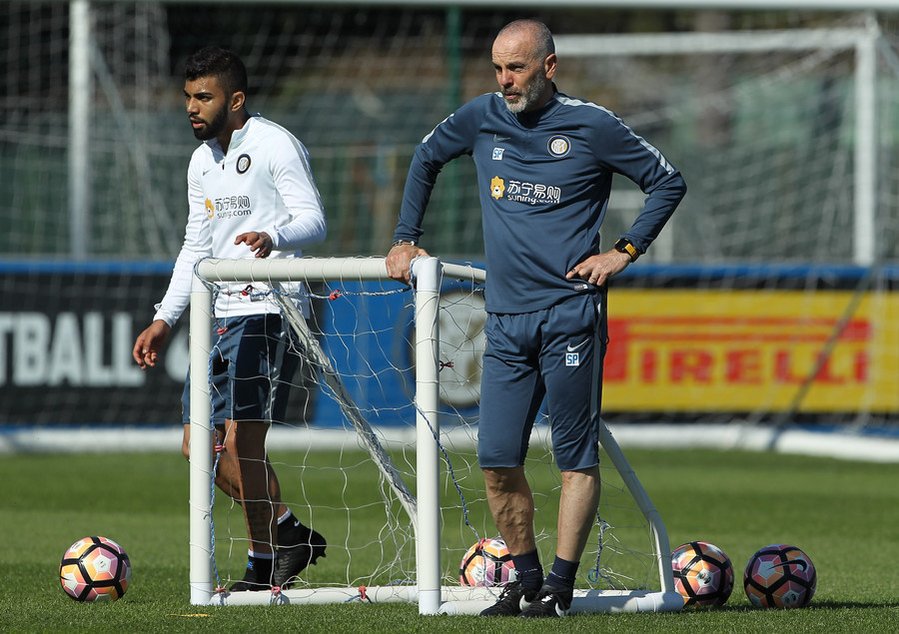 Pioli has since been unable to get the team to a strong set of results. Milan have lost three out of the recent four league encounters. As a result of this disappointing form, the club still sits in the bottom half of the table. It is a desperate situation for Milan, who urgently need some kind of European qualification in order to keep the recent momentum going.
The recent game against Juventus
was a major test for Milan and their credentials. Even though the team came out with a 1-0 defeat, it was a narrow loss against a team that has picked up the championship consecutively for almost a decade. The losses against Roma, Lazio, and Juventus have all been close. Paulo Dybala came up with the winner against Milan in the recent encounter.
The fixture list does not get any easier for Milan, who return to league action with a home game against Napoli.Pioli says that Milan were more than a match for the defending champions and could have claimed something from the game.
"We put in the performance, were at least on a par with our opponents, if not more, but if you don't turn those chances into goals, you are going to pay.We've got to keep working and improving. Our current position is unworthy of Milan and that must keep us worried and concentrated at all times.We also conceded a goal when we should've been tighter in our defending and marking.We haven't had as many points as we expected, nor as many as we probably deserved lately," said Pioli.