According to The Athletic, the Italian giants have made a 'tentative inquiry' after the midfielder's fantastic season on loan at Sheffield United. Gibbs-White played his final game for the Blades on Tuesday night against Nottingham Forest in the play-off semi-final. He scored in the game, but sadly went on to miss the decisive spot-kick in the penalty shootout.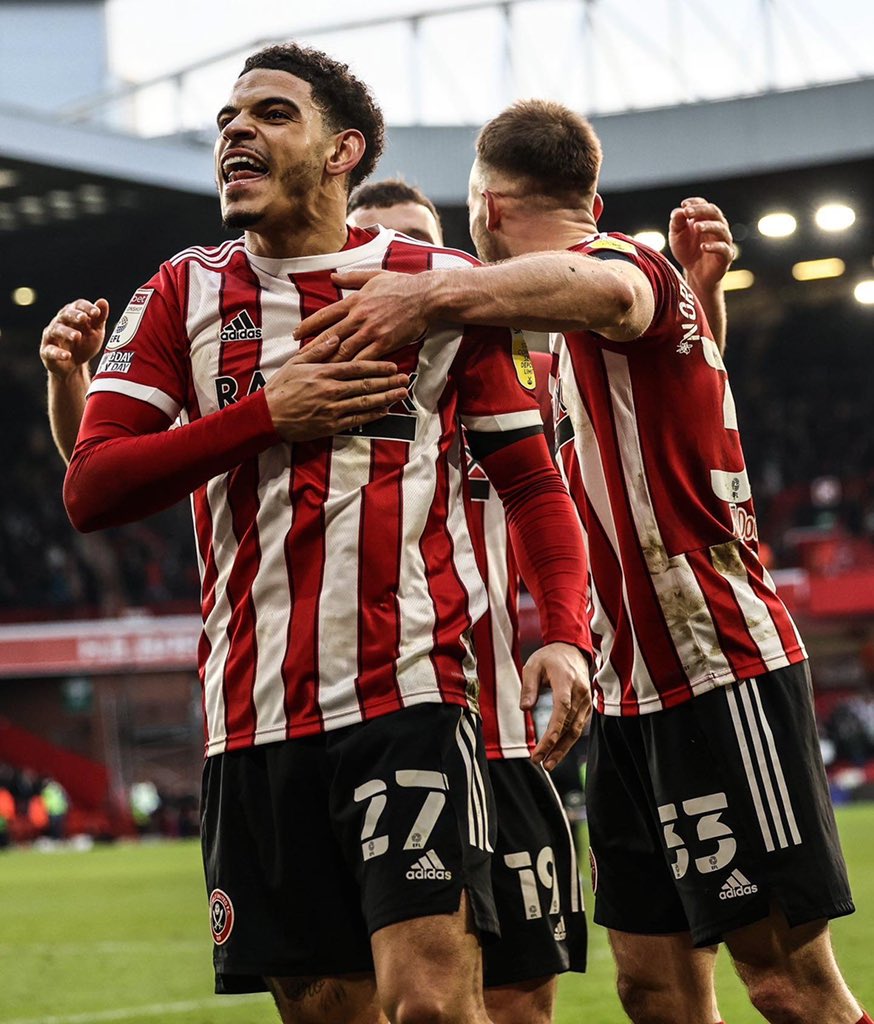 Despite the cruel end, it's been a sensational stint for Gibbs-White at Bramall Lane. The youngster made 40 appearances in total, and scored 13 goals and made 10 assists. That kind of form will no doubt draw attention from other clubs, and The Athletic say that Milan are already looking at the 22-year-old. It is stated that it may be up to Bruno Lage to persuade him to stay at Molineux. If he is to be sold, Gibbs-White could bring in a ten-figure sum, and a sell-on clause could be inserted.
It is mentioned that Gibbs-White was 'burned' last season by Wolves' decision to bring him back to Molineux midway through the season. The star had been on loan at Swansea City and had picked up an injury. Instead of being allowed to remain there, Wolves brought him back to provide cover for the first-team.
He spent most of his time warming the bench, although he did finish the season as one of the team's better performers. Lage then gave him a couple of cameo appearances at the start of 2021/22, before he headed for Bramall Lane. And so it begins as AC Milan show interest in Gibbs-White. It wasn't going to take long before reports of interest from other clubs in Gibbs-White.
It remains to be seen if Milan take things any further. So far, they are said to have just made a tentative inquiry over the player, and it hasn't gone any further than that.