Italian Serie A giant AC Milan are currently in talks to extend the contract of veteran star striker Zlatan Ibrahimovic, according to various reports. The Milan club are very much interested in retaining the services of the big Swede and are reportedly working to finalize the deal as quickly as possible.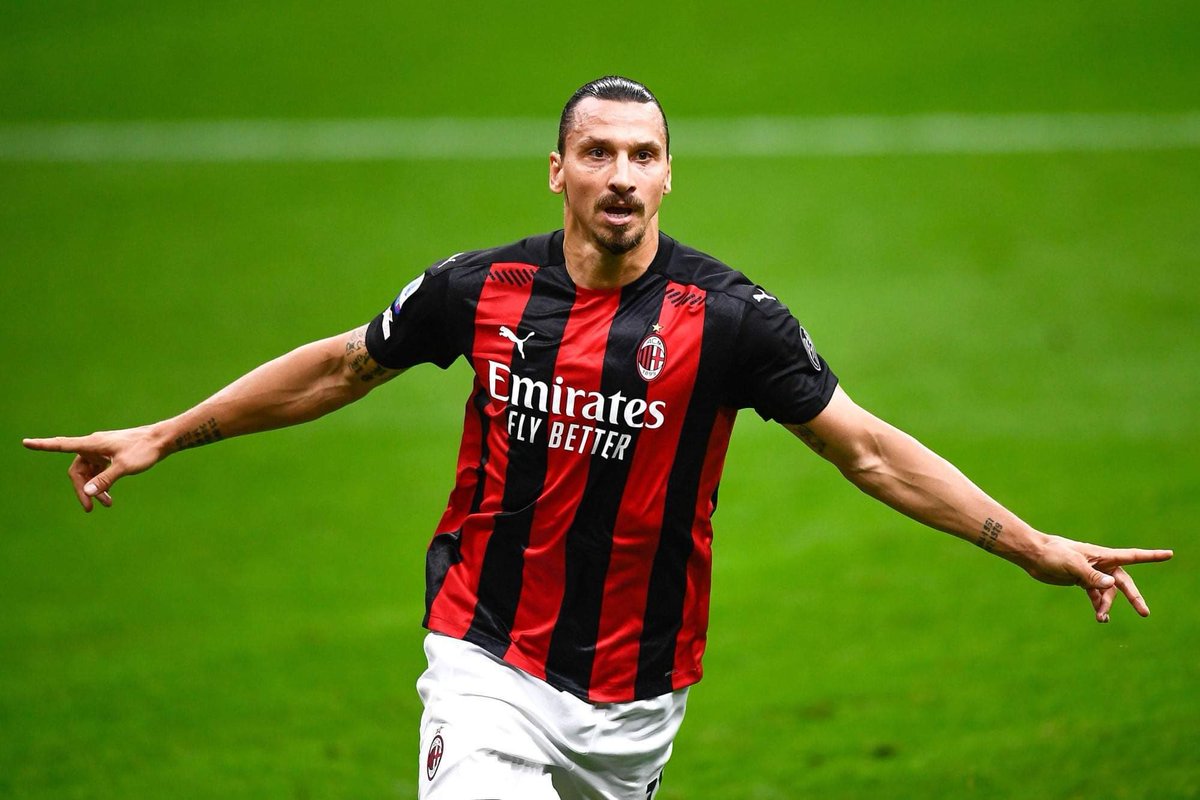 Ibrahimovic has been remarkable for the club since joining them on a free transfer last summer and has been doing exploits for them even though he is approaching his 40th birthday. With his goals, he has given the Rossoneri an edge to compete for Champions League places and he is said to be willing to put pen to paper as well.
Zlatan recently returned to the Sweden national team after initially announcing his retirement over two years ago and he has played a part in the nation's World Cup Qualifying fixtures, while also taking part in joining the squad for preparations ahead of the Euros 2020 taking place later this year.
Many would think that the former Paris Saint-Germain and Manchester United forward would be nearing his retirement as it is but he has continued to show how much he can continue playing at the top level despite his age. Milan ma agar Stefano Pioli is a huge fan of the big striker and has reiterated his desire to keep hold of the striker for another season as he would be a huge addition to the squad ahead of the 2021/22 season.
Zlatan confirmed the reports when asked if he would be signing a new contract at Milan and he said everyone at the club would like to have him there for another year, meaning that he will be ready to help them fulfill their wish and play for at least one more season.