Argentine midfielder Lucas Biglia has said that he is looking forward to a better season with AC Milan following an average debut campaign with the Rossoneri. The 32-year-old struggled to make a notable impact during the course of the 2017/18 season but he is keen to amends by helping the side to a Champions League finish this term.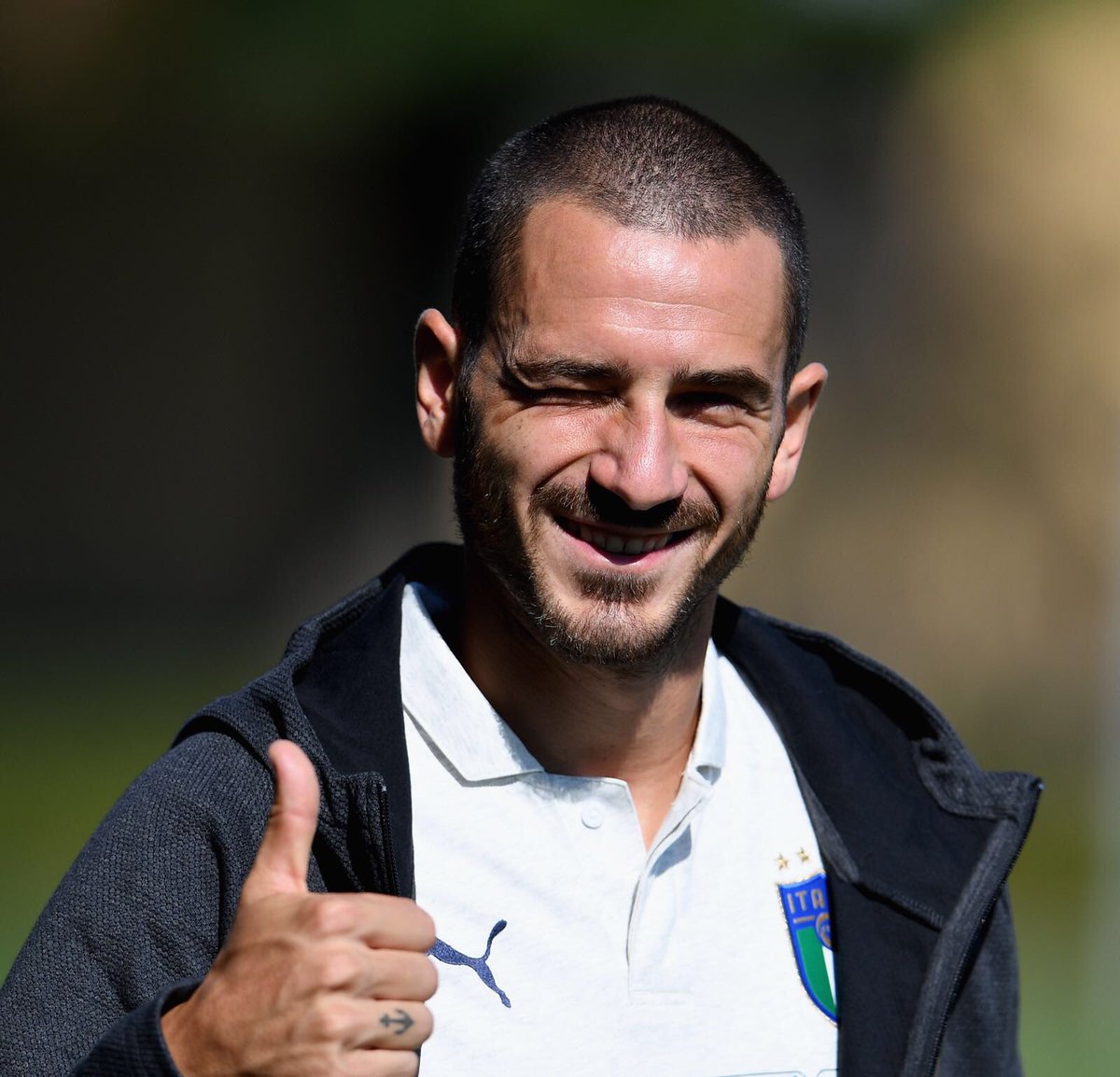 Speaking to the club's official website, he said: "During the holidays I had the chance to recover, the pain has gone. I'm not at 100 per cent but I'm in good shape to start training. I'm happy with how they [rest of the team] are working and I hope to be back in the fold as soon as possible and play a great season which is what we want. My goal is pretty clear, is to make it into the Champions League, that's the first objective. Milan always need to aim higher, like winning the league. It's not easy as the other contenders are even stronger, but we will give it our all."
The Rossoneri have struggled with financial concerns since the close of the previous campaign and this has recently witnessed Elliot take over the ownership from Rossoneri Sport Investment Lux. Nevertheless, the club have to come right with the Financial Fair Play regulations and they are likely to sanction the sale of a couple of key players before the transfer deadline.
So far, there have not been any high-profile exits from the Rossoneri but reports have suggested that the club could part ways with Leonardo Bonucci. The Italy international has served as the club's captain since arriving from Juventus last summer but he is now apparently leaning towards a possible comeback with the Turin giants. Should this be the case, Biglia should be among the leading candidates to take up the captain's armband.