There are reports that Zlatan Ibrahimovic may be out for two to three weeks after limping off in the win against Napoli on Sunday. The veteran AC Milan forward has calmed the fraying nerves of Milan fans by stating that his calf injury was nothing serious and he could return in a week.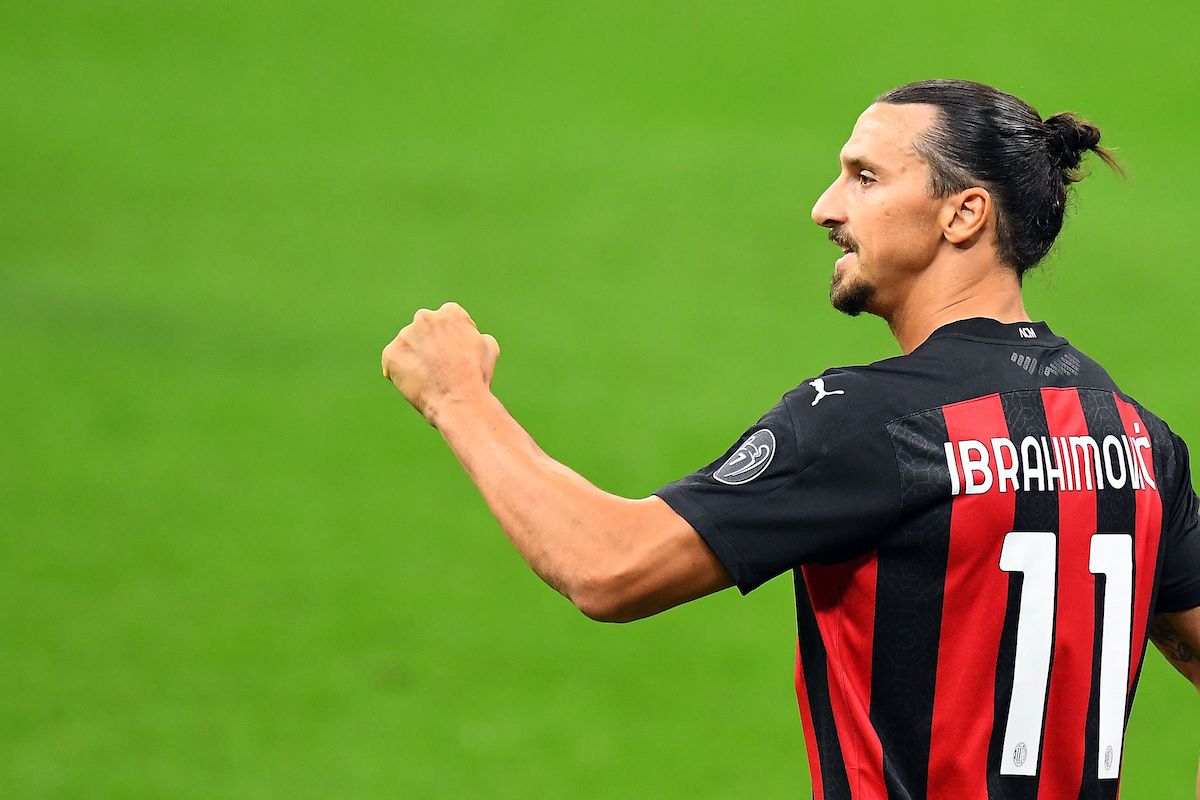 The Swede recently spoke about the injury, in typical Zlatan fashion, gave the listeners some memorable quotes. The former PSG star said the injury is not a big deal and in two weeks max he should be back to training.
Ibrahimovic went on to send a message
to those who have underestimated him and believed that at the age of 39 he was not in the right physical state to return to a top European league football.
"I think many have underestimated me, as they see me as an ego. In any case, at the beginning it was like this: 'He is an ego, think of himself, he would have adapted there'. These are stages that you go through, it's also about experience," he said.
"I remember saying several years ago that I see situations that will happen. When you say that, it sounds weird, but that's when I play. I see what I think will happen, what I want to happen, first It's more visible now and I'm doing it a lot more now because I have to adapt and be smarter in my game."
He has been impressive since his return to Italian Football, even taking the spotlight off Cristiano Ronaldo. The Serie A legend gives the impression he could go another year at the top level, making Milan fans salivating at the prospect of what they could achieve.