Zlatan Ibrahimovic has a high chance of joining Swedish club Hammarby. The club's sporting director Jesper Jansson has confirmed their interest in signing AC Milan striker to the club. When Serie A was suspended from March, he returned to Sweden by the end of March. Since then to maintain his fitness, he has been training with the club.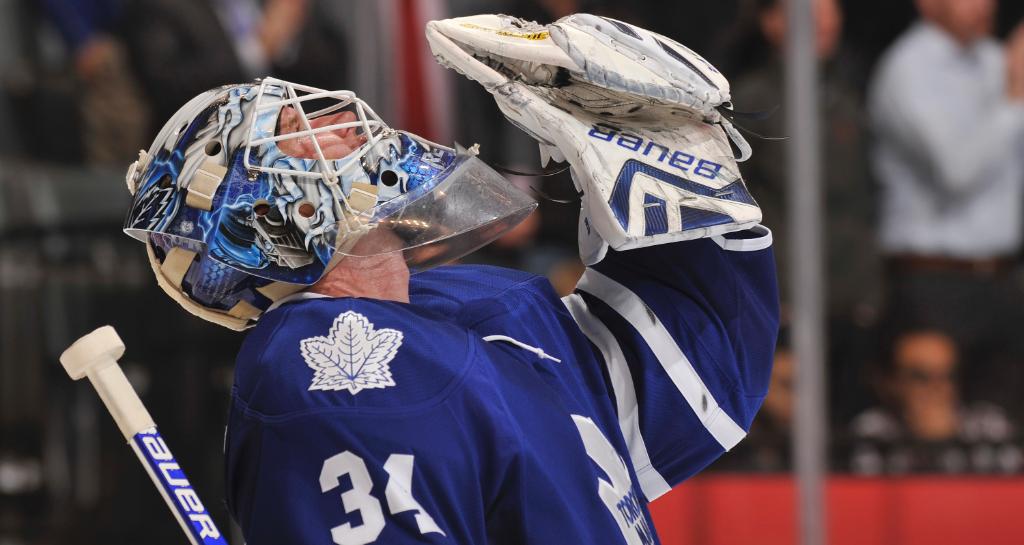 Ibrahimovic played for La Galaxy for 2018–2019 and was transferred to AC Milan on the summer of 2020 for a sixth-month contract.But he was unable to play for the season as all the matches were postponed due to the impact of coronavirus. His contract with Milan will come to an end in the next month which makes him free to join any club.
The 33-year-old has not given
any assurance that he will be staying in Milan. He is not yet reached any conclusion regarding his stay in Italy. Even the few matches he played in the short time for Milan this season he was able to score for the club.
When asked about Ibra's decision they commented: "Probably, I think so. But only Zlatan knows. At the moment he hasn't said anything about it, and I certainly don't have to tell him that we want him here. By now, I understand what he is made of, he won't speak out on it when it is not 100 per cent certain, but obviously we would like this idea very much."
The Swedish footballer has been a great contributor and helped Milan to move upon the tables. Within a short period of his time in Milan, he was able to bring changes and he has scored four goals within appearing for ten games. Milan coach Stefano Pioli is greatly impressed by him. He compared Ibra to the tennis star Roger Federer. He believes that talent is an innate quality which needs to be developed through hard work and practice. Rodger Federer is a person like that who worked hard to develop his talents and Ibra's main objective is to improve his performance daily.