Former Ac.Milan midfielder GennaroGattuso has made his return to the Italian club where he managed to lift the UEFA Champions League on 2 occasions as well as many major pieces of silverware.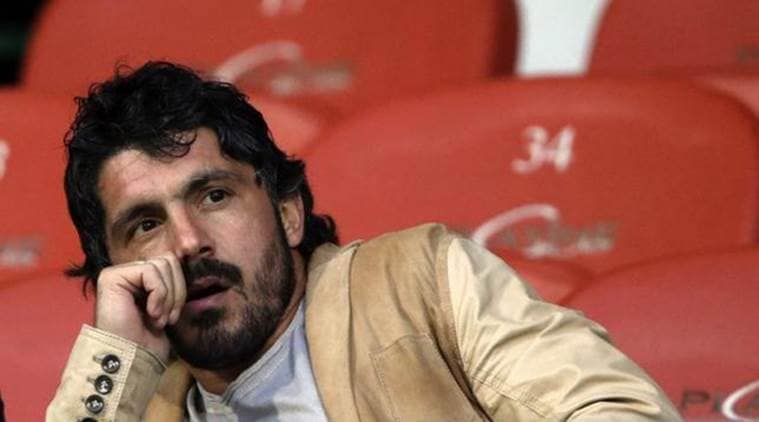 GennaroGattuso is one of those players who despite not being the most skillful, he contributed in different ways. Gattuso is known for his aggressive playing-style and for the fact that he just does not give up.
He spent 13 years performing with Ac.Milan and left them back on June of 2012. From there on out, the defensive midfielder would go on to become a coach as he took over various clubs including: Palermo, OFI Crete and his latest team Pisa.
Instead of becoming an actual manager, it was recently confirmed that Gattuso was selected as the new youth coach of Ac.Milan.
"I am the Coach of the Primavera, but will be in close contact with the first team because you have to play with the same idea and to have the same identity. I will listen to the advice that Montella gives me, he's a great coach´´
"I come from three seasons that were a little bit complicated, both OFI Crete and Pisa weren't the best at corporate level, but they are much safer now. I have much more knowledge, I'm more mature and I go out there with a completely different mentality. I cannot wait to start, I have a lot of desire but we must think only of the present."
Those were the words released by GennaroGattuso as he talked about his appointment as the new youth team coach of Ac.Milan. This is the biggest task that the former midfielder has taken up on ever since he retired over 3 years ago and from the looks of it, the Italian retiree is ecstatic to start his job.