AC Milan manager Gennaro Gattuso claims that his side was definitely not in a crisis after claiming a 3-1 victory over Chievo during the weekend. Milan came into the game after having picked up only two wins from the first six games of the campaign. However, they were able to claim a 3-0 lead in the game thanks to goals from Gonzalo Higuain and Giacomo Bonaventura. However, Chievo did grab a consolation goal and it prevented a clean sheet for Milan. Still,Gattuso was extremely happy with the performance and claims that Milan had never really been in a crisis as the media had led people to believe.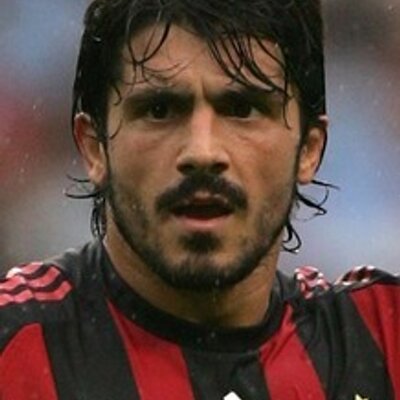 Despite talk about a crisis, Milan are just three points behind Napoli who have been one of the top teams in the Italian Serie A over the last couple of seasons. It is also noteworthy that Milan have been able to achieve this points even whilst still focusing on the Europa League games. The seven time European champions came on the back of a win over Olympiakos in the recent Europa League match. Even though Milan came up with three goals in the match,Gattuso has claimed that his players should try and pick out Higuain more often in the game as the on-loan forward has the ability to get his team out of trouble.
"The performances were always there, we were just missing the three points.
The worst performance was on Thursday against Olympiacos [a 3-1 win in the Europa League].
We made mistakes again today, gifting their goal, but we always want to play the ball. This wasn't a team in crisis before, we
just struggled to kill
games off after good performances. At times we run a few too many risks at the back, but we do want to play the ball and keep it moving," said Gattuso.