According to reports, Edouard Mendy has rejected a new six-year deal from Chelsea since he feels disrespected for not having been offered adequate the right wages. By rejecting the offering, he has decided to stay put at Stamford Bridge. The player has cited disrespect as a reason and seeks parity with wages presently offered to Kepa Arrizabalaga, their rival. But he has also come into the radar of AC Milan.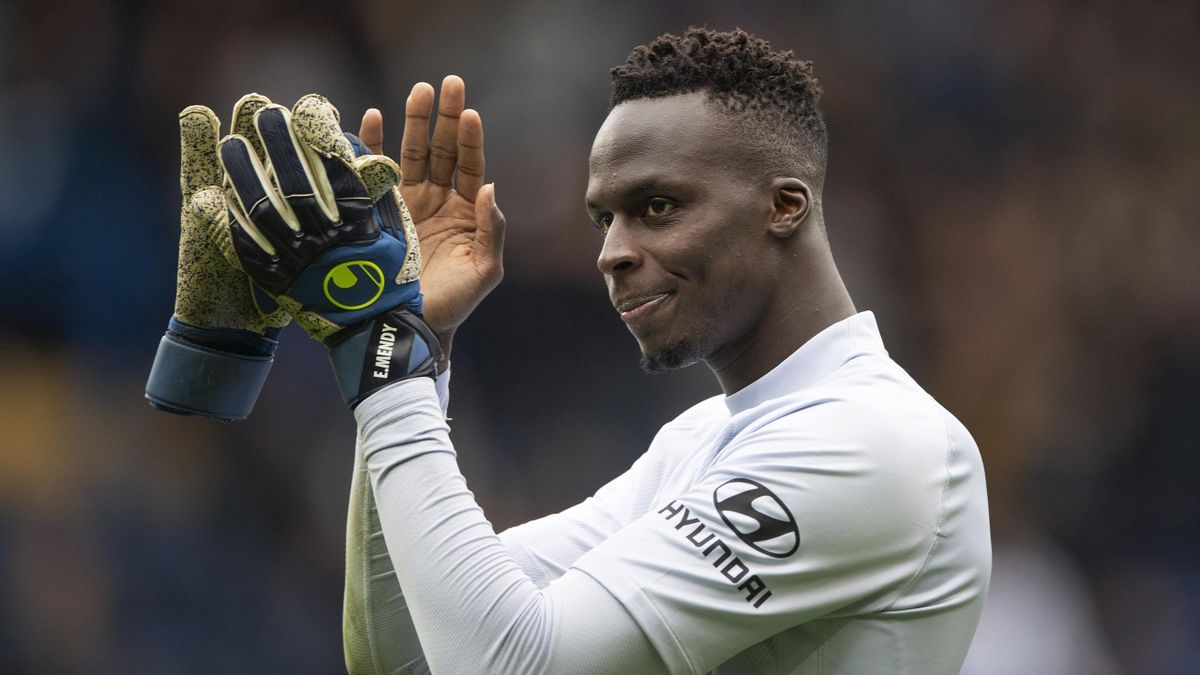 Mendy might not have played this season regularly, particularly since Graham Potter's arrival but he is still the key figure at Chelsea. He plays a significant role in the triumphant UEFA Champions League of the club and Club World Cup success.
Kepa Arrizabalaga has been preferred by Potter in goal as he takes over as manager. However, an injury to the Spaniard caused Mandy to reappear. But for the Senegalese ace, Chelsea had to suffer a three-game losing stream before a World Cup break. Yet he is the senior player at Stamford Bridge. Even though, the reports before the World Cup have put the future of Mendy in doubt due to his second-choice status and some have insisted to sell him. Nevertheless, the latest on the subject claims Chelsea has offered him a long-term deal for keeping him at the club.
According to the reports, this new deal extends for 6 years and is in line with a few contracts provided by Chelsea to Armando Broja and Reece James. However, Mendy is ready to snub a new deal in favor of holding out a higher salary. He feels that he has disrespected Chelsea since he doesn't see the performance reflected in the wages that are being offered to him.  The goalkeeper of Senegalese reportedly wants wage parity with Kepa, his rival, who has a higher salary than him.