Ex-AC Milan, Sampdoria and AS Roma attacker Antonio Cassano didn't spare Franck Kessie for his poor start to the new season. Cassano spoke about the AC Milan midfielder and his contract renewal situation on Bobo Vieri's Twitch channel BoboTV. According to him,the Ivorian international needs to step up his game in a bid to get back to his levelbefore the contract renewal saga started.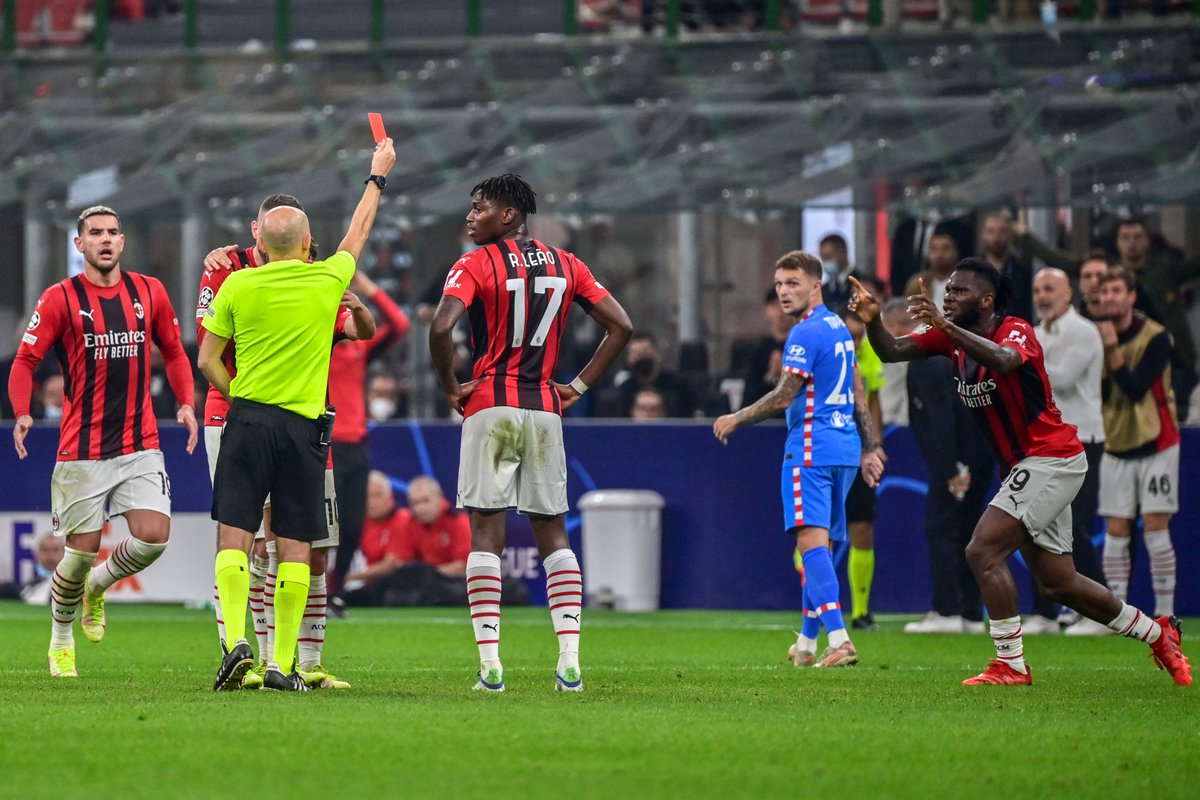 Cassanowas certain that Kessie could play for better clubs such as French Ligue 1 leaders Paris Saint Germain (PSG) and German Bundesliga champions Bayern Munich when was in his previous form before the start of his contract renewal saga.
Kessie has less than a year left on his contract at AC Milan and he has been in discussions with the seven-time European champions over a new contract. The Ivorian national team player has requested for big wages that would make him one of the highest earners at the club.
On the contract renewal saga involving Kessie and AC Milan, Cassano said the two parties need to find a solution that works for them as he slammed the midfielder for how bad he's playing in terms of attitudes and concepts.
Kessie has drawn the fury of the AC Milan fans after an average start to the season. His performance this season was encapsulated by his outing against Spanish champions Atletico Madrid in the Champions League on Tuesday.
AC Milan were cruising against Atletico Madrid at home before Kessie was sent off on 29 minutes with two yellow cards. Portuguese forward Rafael Leao had given the Rossoneri the lead and they were good value for that advantage. The red card to Kessie meant that Milan had to defend for the final hour of the game. In the end, they were undone by two goals in the last six minutes from Atletico Madrid. The Spaniards beat Milan 2-1 thanks to the red card from Kessie and those two late goals.