AC Milan might be the champions of Italy but the club was currently ousted from Coppa Italia after a spiritless performance. The team lost against Torino with a score of 1-0. As a result, AC Milan has lost this season of the tournament. Milan gave away two points in the game against AS Roma. This has knocked out their confidence as well. It was apparent when they lost to a ten-man team of Torino. Even with the extra time they could not make a goal or two to win the game at San Sire.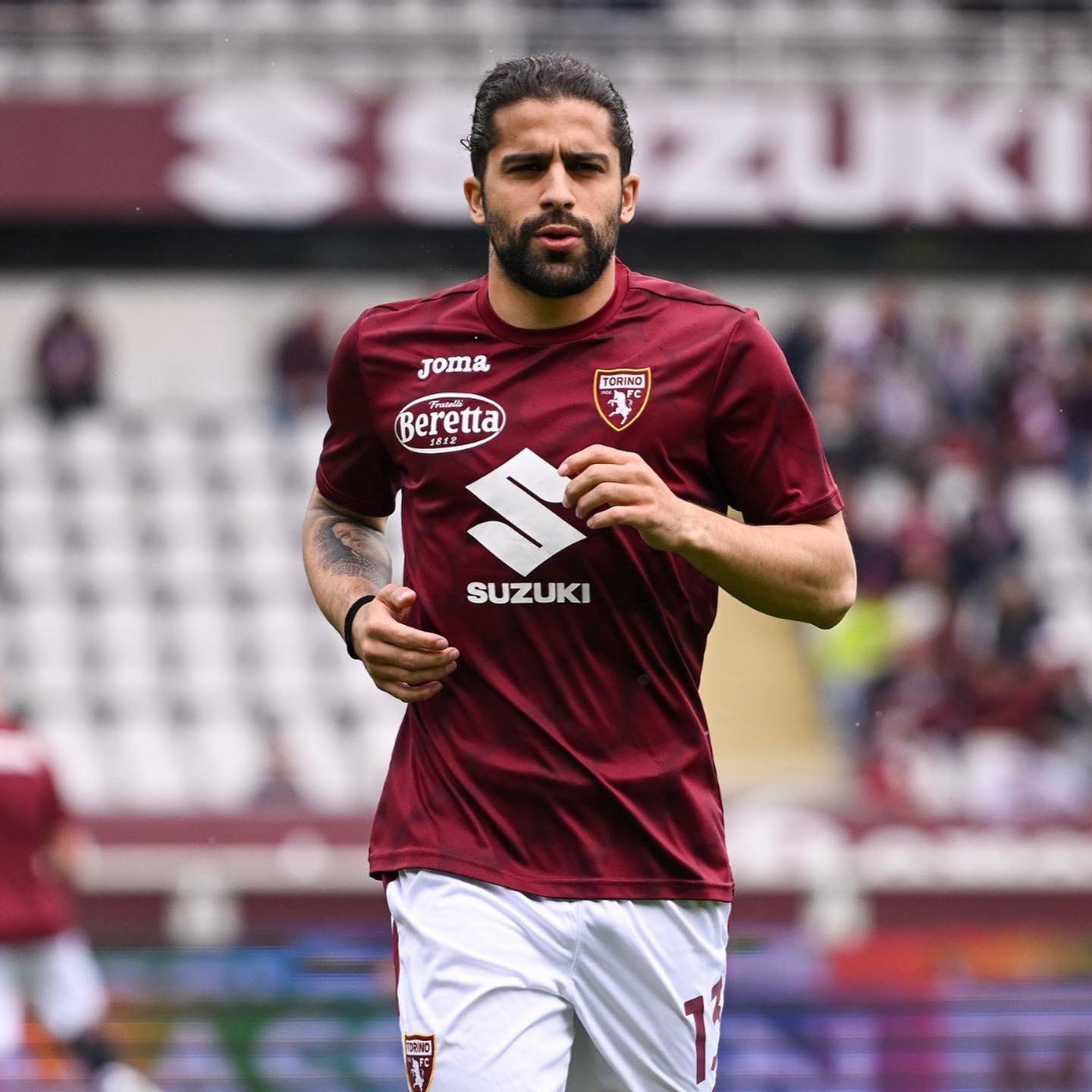 It was apparent that the Milan team was not up for the game. They struggled to even get the ball in front of the goal even after 90 minutes had lapsed into the game. Though Torino was down by one man they still held on. They launched a counterattack in the second half. Though extra time was given the Italian Champions were not able to keep themselves in the game. As a result, after their first appearance AC Milan was out of the tournament.
Sandro Tonali, a Milan midfielder, is hoping to redeem his team's performance in upcoming competitions. After the premature exit of Rossoneri from Coppa Italia, there are other games that the team will play in. for instance, Milan takes on Inter in the upcoming finals, Supercoppa Italiana. They will then continue their journey in Serie A games since they are reigning champions, behind in the ranks after Napoli. Currently, they are sitting in 3rd position which levels on points with the Juventus team. After that comes UEFA Champions League. This tournament will have the knockout stages first. Rossoneri will face Tottenham Hotspur in the upcoming month in this tournament.
Currently, AC Milan is on the search for suitable transfers as available in the market. This will help spruce up their team for the upcoming competitions.