AC Milan president Paolo Scaroni has stressed that the club are not looking into the position of manager Gennaro Gattuso. The former Champions League winner was appointed as the club's head coach in November last year and he has since helped the team progress despite the change of ownership during the summer.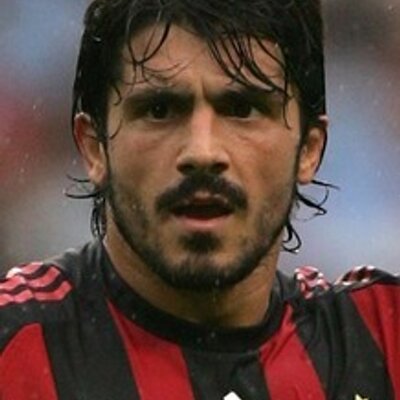 Nonetheless, there has been the speculation of Gattuso being potentially replaced at the turn of the year with Conte deemed a potential successor but Scaroni has dismisses those claims, he told Gazzetta dello Sport: "Maybe they haven't told me, but I've never heard him mentioned by anyone. I don't even have his mobile number."
Meanwhile, the Rossoneri chief highlighted that Gattuso's future with the club would depend on the results and the hierarchy are for now pleased with the progress made under the Italian tactician, he added: "[Gattuso's future] depends on results, which so far have been positive. He is doing better that the manager who preceded him. The squad has his fight — even if, after Milan-Betis, I was in tears."
The Rossoneri started the season in not the best of ways with two defeats from the opening five matches but they have since gone through a six-match unbeaten league run, where they have won five of those games. As such, they have jumped to fourth in the standings ahead of Lazio on goal difference but they have the challenge on their hands to cement the position for the remainder of the campaign.
Before the international break, the Rossoneri are scheduled to entertain Juventus at San Siro and the game promises a tricky prospect for Gattuso's men. The Serie A holders come off a rather surprise 2-1 Champions League defeat to Manchester United despite dominating the proceedings and the Rossoneri can prepare themselves for a tough test irrespective of the home advantage in their favour.