Italian Serie A giant AC Milan are highly interested in securing the services of Red Devils defender DiogoDalot on a permanent basis when his loan deal with the Italian club expires at the end of the season. Dalot switched Manchester for Milan in the last summer transfer window after it became clear that he was permanently behind Aaron Wan-Bissaka at Old Trafford and he got the green light to leave the club on a temporary deal by manager Olé Gunnar Solskjær.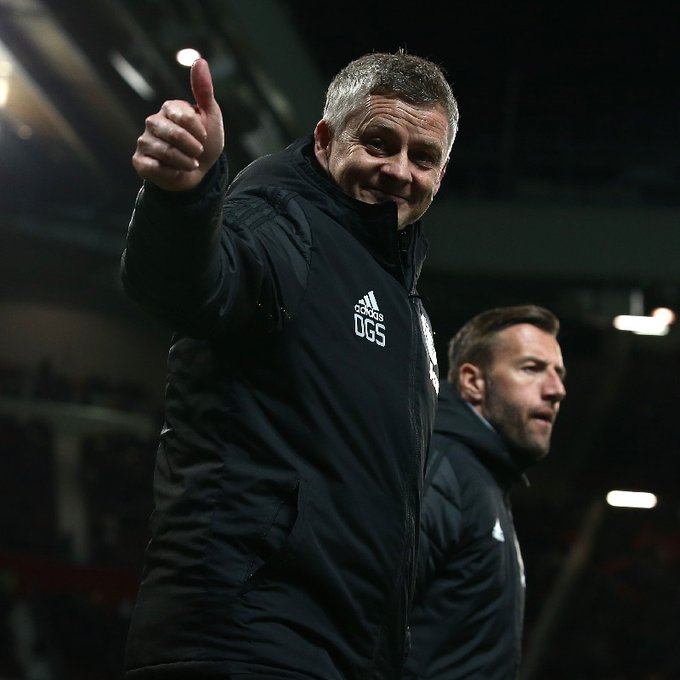 Since joining Milan, the Portuguese defender has flourished and has established himself as a regular for the Serie A title contenders this season. Milan's manager has already fallen in love with Dalot and is reportedly more than willing to have the young right-back continue at the club beyond the expiration of his short-term contract.
The manager spoke to the official Milan website where he said that he loved Dalot as a player, especially how he is so good at balancing both his attacking and defensive abilities to help improve the team, adding that he would definitely love him to stay back at Milam instead of returning to Manchester.
While Dalot's presence is very much needed at AC Milan, it is still unclear whether he is needed that much in Manchester. According to the Manchester Evening News, Solskjær only sent him out on loan to gain more experience and return to the club to provide strong competition for England right-back Wan-Bissaka. If that is the case, then United may not be willing to listen to any offer that would see Dalot leave the club permanently. However, the situation may change if the player himself decided that it is finally time to move on and continue his career on Italian soil.