AC Milan chief executive Ivan Gazidis has said that the Rossoneri are looking to follow the footprint of Premier League side Liverpool in the quest to compete for trophies. Jurgen Klopp's side ended a seven-year wait for a trophy with the Champions League title last season and they have since lifted the UEFA Super Cup and FIFA World Cup.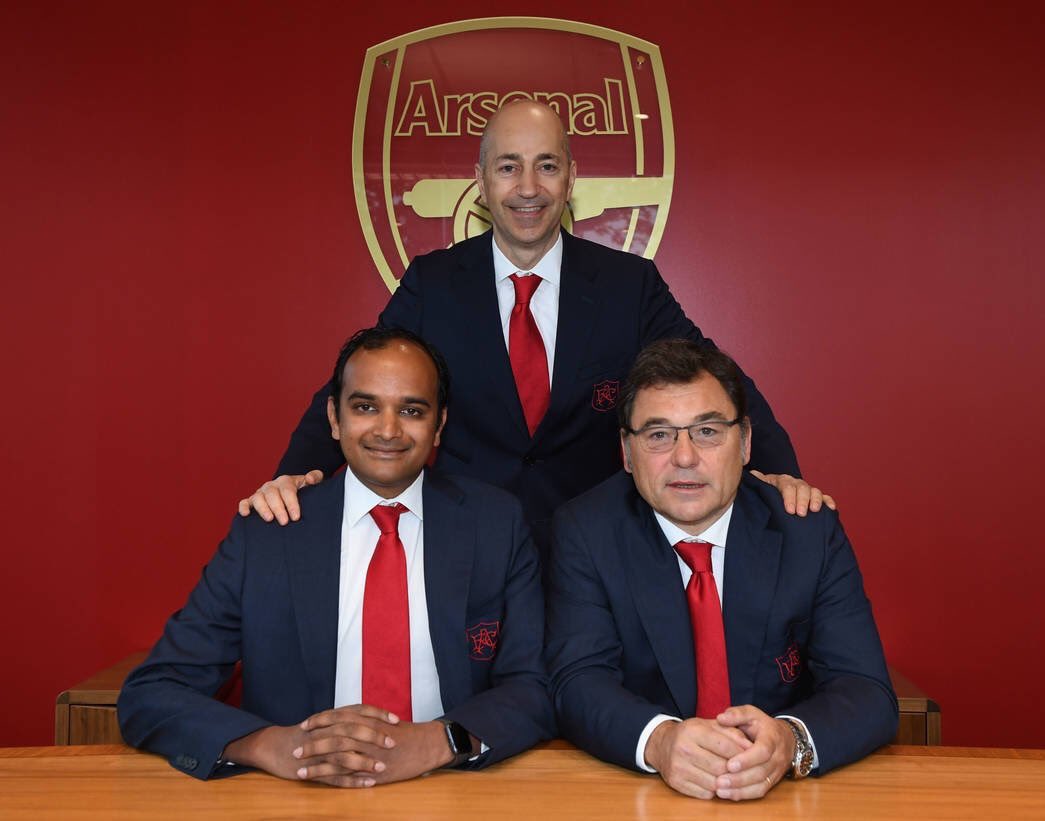 The Reds are currently the overwhelming favourites to win a maiden Premier League title with a staggering 22-point gap at the top of the table and that has certainly caught the attention of the global football audience. Speaking to Gazzetta dello Sport, Gazidis gave the example of the Merseyside outfit, who were far off from competing for trophies over the past decade.
He added that
Klopp managed to transform
the club's fortunes in the past few years and believes the Rossoneri can take the Reds' footprint to find success in terms of silverware, he told: "Liverpool spent nine years in a situation similar to ours. When Klopp arrived, he said he would make the sceptics believe; no one believed it at the beginning, not even the fans. Today, we can see what Liverpool are. Soon, you will see what Milan are."
The Rossoneri are currently languishing in the seventh spot on the table but they are still far off from the Champions League positions. At present, they are nine points behind fourth-placed Atalanta BC after playing an extra game and it would require a rather strange turn of events for them to qualify for the Champions League for the first time since the 2012/13 season.
There has been some improvement in the results over the past few months but the club have still struggled to register regular wins with the average record in front of goal. They have netted only 27 times from the 25 league games this season. In comparison, fourth-placed Atalanta have excelled in this department and have amassed a staggering 63 goals from 24 matches.