AC Milan manager Gennaro Gattuso has hinted that Gonzalo Higuain could make way from the club this month amid the reported interest from Chelsea. The Argentina international has been linked with a potential reunion with ex-Napoli boss Maurizio Sarri at the Bridge and it appears that a deal could be finalised before the end of the month.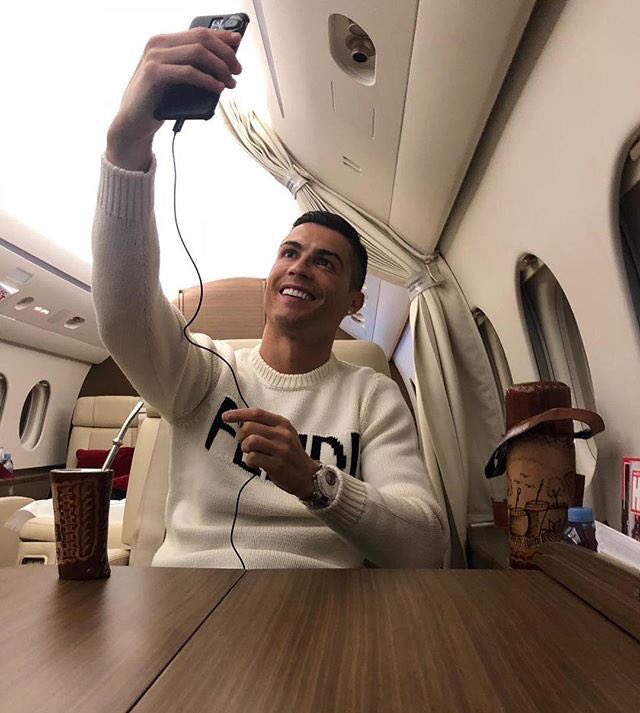 Speaking after the Rossoneri's Coppa Italia triumph over Sampdoria, Gattuso stressed that he has a good relationship with the striker and the pair are quite honest while speaking to each other. However, the ex-Champions League winner added that he is unsure regarding the Argentine's position and the forthcoming weeks should provide a clarity regarding the same.
He said: "I wouldn't have let him play if he wasn't in the right condition. I have a special relationship with him, we tell each other things face to face, there is great honesty. When a player makes decisions, then it's also difficult to convince him. You try. Right now, he's a Milan player and we hold onto him tightly. I don't know what will happen, we tell each other things face to face and I want this attitude from him."
Higuain joined the Rossoneri on a two-year loan from Juventus during the summer transfer window after he was deemed surplus to requirements with the arrival of Cristiano Ronaldo at the helm. The striker has since not enjoyed the best of times with just six goals in the Serie A but he has nonetheless caught the attention of Sarri, who failed to lure him in the summer.
At the moment, the Rossoneri have yet to take the decision to terminate the player's loan contract and the Blues are planning to hold talks with the club and the Bianconeri over the same. Meanwhile, there has also been the speculation of a straight-loan swap between the clubs with Alvaro Morata heading to San Siro for the next 18 months.