In the Serie A match between AC Milan and Lazio, the former could not bounce back on the scoreboard as expected. The game, held at Stadio Olimpico, saw AC Milan get thrashed. Lazio was able to net as many as four goals. As per the player's performance, Tatarusanu could not do much. He was in a better position to prevent the second goal. Also, when he was given the penalty kick, he could not turn that into a goal as well.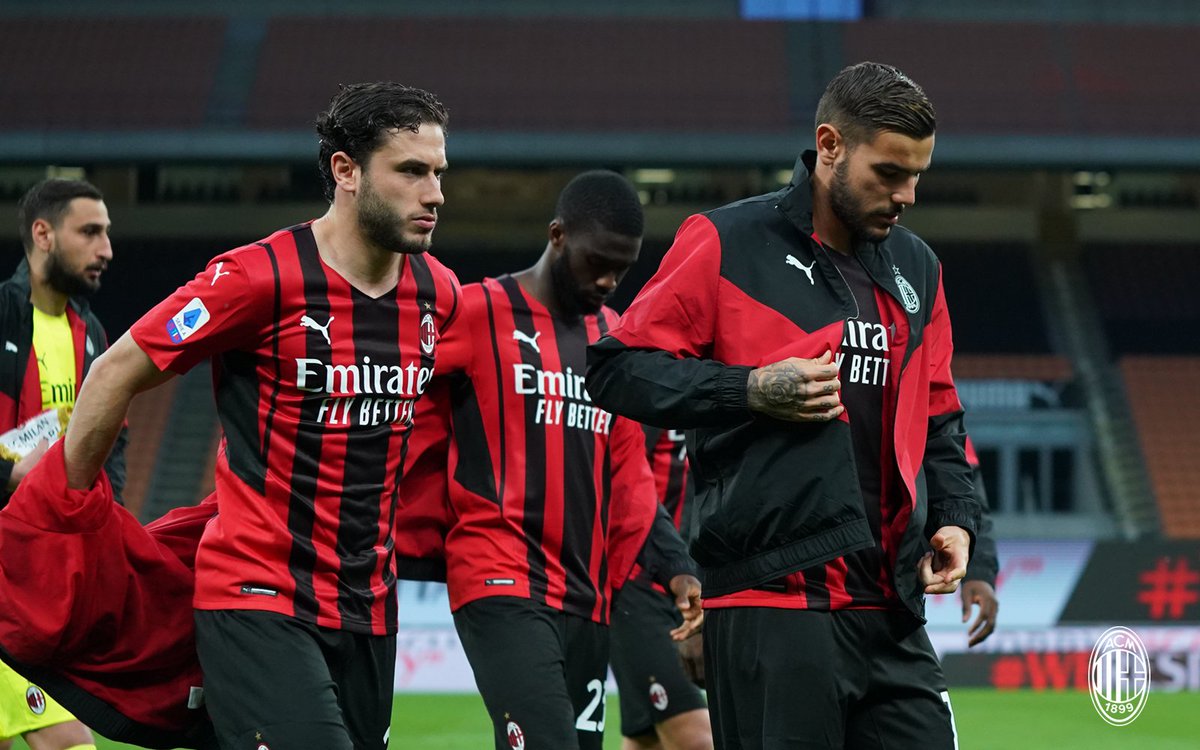 Calabria was the other player on whom much hope was hinged. However, this time he was also unable to perform well. He lost the battle, especially when he faced Zaccagni. As a result, he could not rule out superior attack stances of Lazio. Kalulu went up and gave Lazio a lot of space. He also could not perform well under penalty. When he saw Pedro come with the ball he could not help him along. Tomori on the other hand could not perform well since he suffered an injury, 23 minutes into the game. As a result, a substitute player was sent in.
Dest could not defend and prevent the second goal that Lazio scored. Bennacer on the other hand tried. He did good runs with the ball and put in several attacks for Milan. Another player who tried was Tonali. As his colleague, he also put in attacks as well as defensive stances. Messias did beat off Hysaj of Lzio on several occasions. Diaz also was not in top form. Many wished that De Ketelaere should have started the game. Leao, as the winger, did some good runs and even helped create chances for goals. Giroud on the other hand did few touches but more was expected from the Frenchman. Hence, the poor form of many of the players resulted in AC Milan's defeat in the Serie A match on 24th January 2023.